Today, IFMC Institute announced the launch of its 2020 New Year's Sale offering its online combo courses for 40% discount. It's time to reinvent your stock market skills.
We hope everyone is enjoying the festive season filled with joy and laughter. As you start with the New Year Planning, don't forget your commitment towards your education. Head start your career in the stock trading with IFMC Institute New Year's sale. The sale goes live on 27th December 2020, make sure you go check it out!. 
The sale is applicable on all online combo courses. The sale includes courses on a wide specialisation including an online stock market course for traders, diploma in the financial stock market course, and equity dealer course.
Avail IFMC New Year Sale to Take These Courses
Save 40% on all online combo courses. Starting this Sunday, 27th December 2020 through 3rd January 2020, students can enrol the courses at the discounted price.
Top Categories to Choose From:
The students can select the specialisation and take advantage of the sale.
Whether you are preparing for a career in the stock market or just want to learn to trade stocks to become an independent trader. There is a wide selection of courses to choose from.  This sale from IFMC Institute is offered on the top combo courses which start as low as Rs. 3744 / – only. Offer full use of the New Year where you can learn stock trading skills. 
It is a great way to start this new year 2021 for you. Also, don't forget to share this exciting news with your friends and family who are keen to learn how to trade stocks. They will thank you letter for the sale offer.
Join millions of stock market leaders around the world already learning with IFMC. By enrolling into the course, get instant access to the topic wise video content by a professional stock market analyst. Get complete theoretical and practical knowledge of the subject. You can study from anywhere online with IFMC and anytime with 24*7 access.
Turn your new year resolutions to actions. Check the website www.ifmcinstitute.com for the latest update on sales and events.
About IFMC Institute
IFMC is registered under the name of "Institute of Financial Market Courses". The institute is certified by ISO 9001:2015 to provide an international standard of training, counselling, education, and placement guidance. IFMC is committed to empowering common man to trade with accuracy and confidence. IFMC is the best and biggest stock market institute in India with over 8 million viewership on YouTube Channel.
The IFMC Institute is awarded for excellence in financial market education for the consecutive second time at the Delhi City Icon Award 2020. Thus becoming the leading Institute of the stock market with its Copyright strategies and best teaching methodologies and quality for stock market courses in Delhi and India.IFMC has international presence through its simplistic and unique online courses, IFMC has users from more than 171 countries.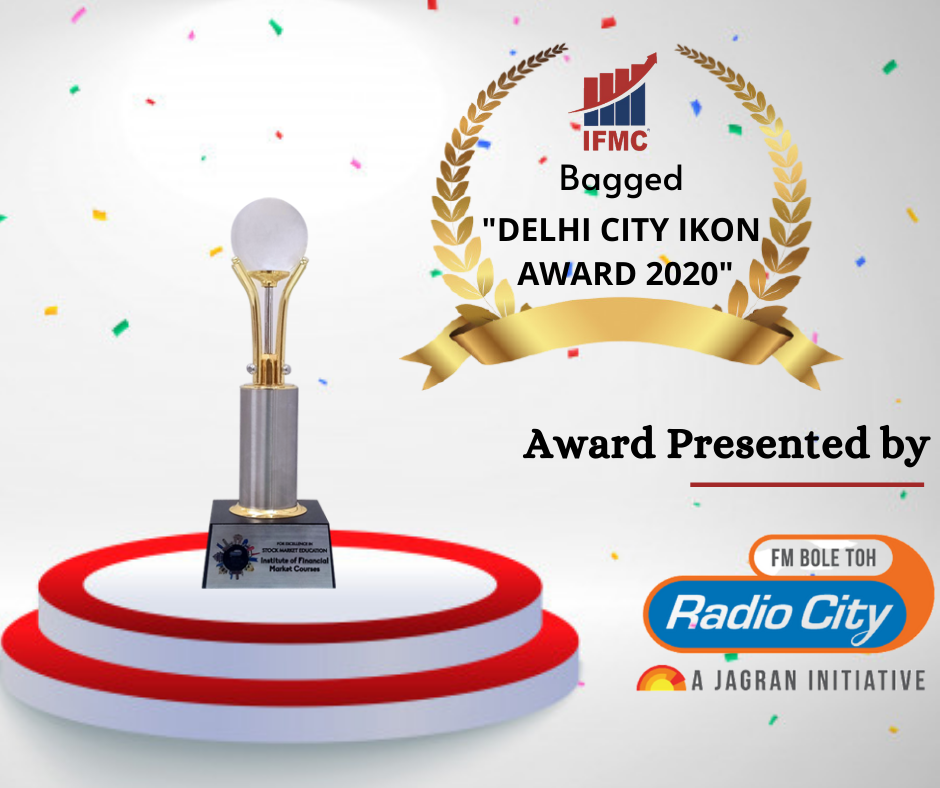 Contact Details:
Website: www.ifmcinstitute.com
Email: [email protected]
Address:
E-90 , FIRST FLOOR,LAJPAT NAGAR 1,
NEW DELHI – 110024,
NEAREST METRO STATION, LAJPAT NAGAR
Contact: